ransom
my voice is hostage to an army of silence it's not really that complicated i just don't know what to say i never know what to say i don't know how to talk anymore something took it from me cut the romance from the part of me that falls in love but i fell anyway fell in many ways i skinned my knee and fell in love (with a bloody little part of me)
Crow Blacker than Ever
When God, disgusted with man, Turned towards heaven. And man, disgusted with God, Turned towards Eve, Things looked like falling apart. But Crow       Crow Crow nailed them together, Nailing Heaven and earth together- So man cried, but with God's voice. And God bled, but with man's blood. Then Heaven and earth creaked at the joint Which became gangrenous and stank- A horror beyond...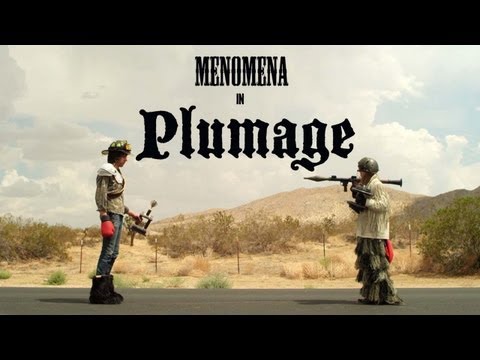 "it's the same as before or the other time or the time before that. here's a..."
– Charles Bukowski, "This Then."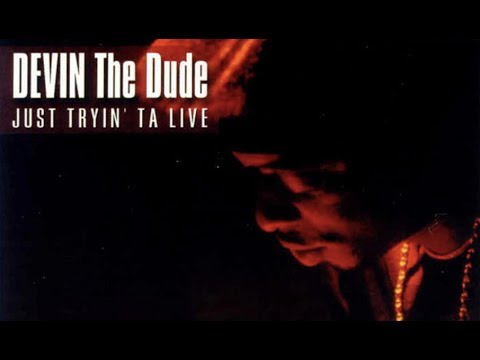 "When they call you Chinese, correct them. Upon correcting them, tell them your..."
– G Yamazawa